Awsome
Blogsoggybiscuiters
.
You know what last night was don't you? You must.
The
Original Songwriters Club
in West Kensintons first taste of
BakerDay
. After an epic journey of walking miles up and down
feckin North End Road
, first to find the venue, then to find
Macdonalds
, then to refind the Venue, a great night led on, to be finished by
watching Russell Brand get a blow-job
on a train from an ex-work colleague.
Ok, it wasn't really Russell Brand, but he had the look and the goby attitude.
You can see from the pics, that this venue was clearly straight from
Coyote Ugly
. And the female performers had the looks to match (and to be fair, the voices too).
Here's a quick clip of the train journey home. Sorry no sounds, but check out
www.myspace.com/bakerday1
to hear what the fuss is about.
Oh, and keep your eyes open for Mr Brand in the video. Not getting a BJ I should add. Though much to our amusement a random guy sitting on the train told us
"If it makes it any better, I don't think he came"
Fucking Classic.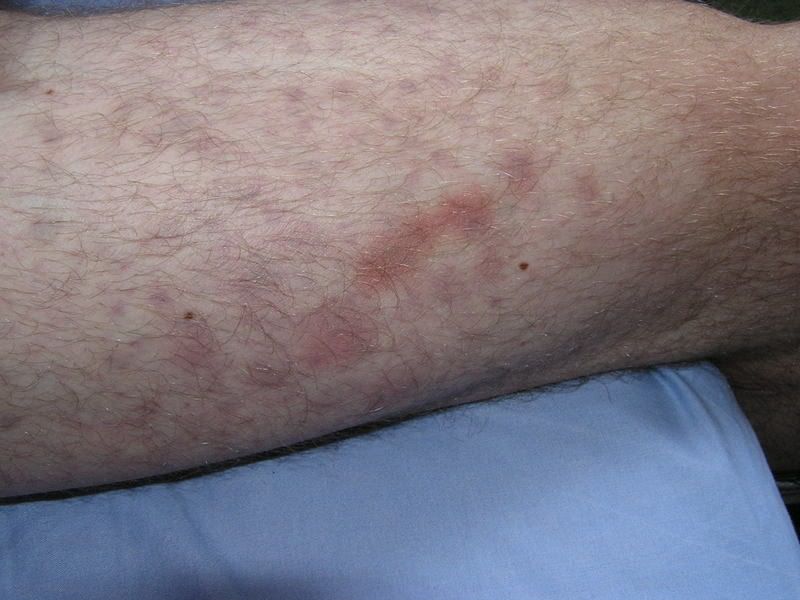 And here's a picture of my leg this morning. A fine lesson in why people should
carry more Bongo's
, and not use their legs as drums.
Todays softcore is kindly brough to you by Me. As ever, but features
Mindy Vega
(Oh, I wish that was her real name. How laughs would be had) and
her gallery